Psychotherapy can and does work.
Counseling is a professional relationship that empowers diverse individuals, families, and groups to accomplish mental health, wellness, education, and career goals (ACA, 2010). At Russell Medical, we want to empower you with the right tools to: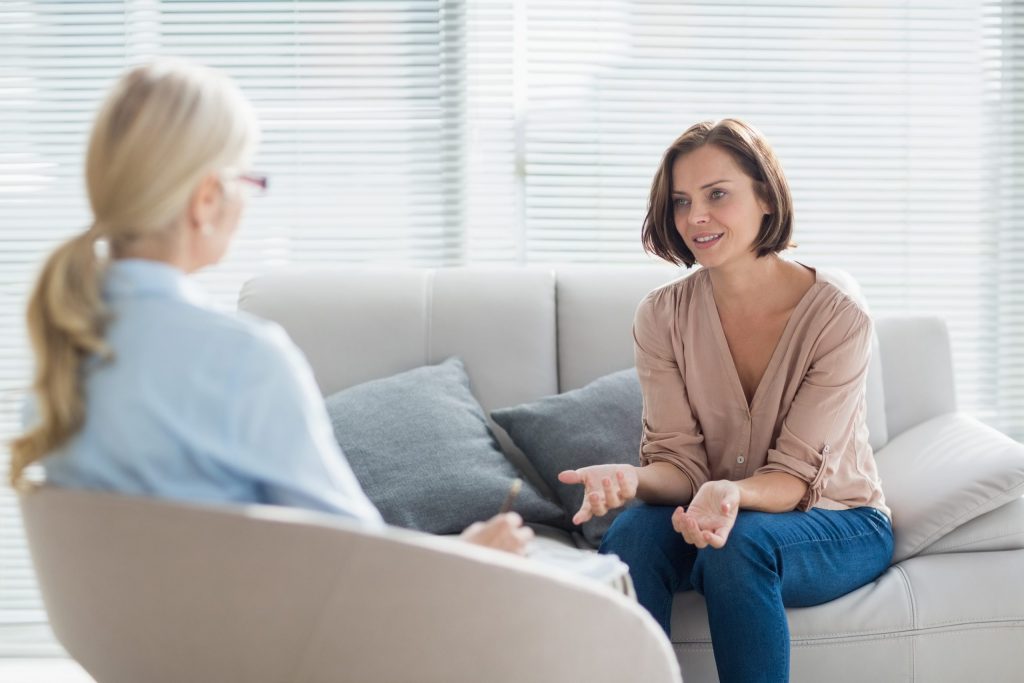 Our counseling services are offered from our office or by Telehealth appointments.
Katie Newman, LCSW, is a licensed clinical social worker with a Master's of Social Work from the University of Georgia and Bachelor's degree in Psychology from Hendrix College.
Katie specializes in the management of ADHD symptoms, communication issues, relationship struggles, life transitions and adjustments, boundary setting, grief and loss, stress management, and trauma recovery, as well as anxiety, depression, and other mood disorders. She has years of experience working with children, adolescents, and families in both individual, group, and social work settings such as schools, churches, residential, and in-home counseling. She works with each of her clients to achieve a sense of peace and self-awareness by gaining insight into their past and current family/relationship dynamics.
She utilizes a variety of treatment styles including Psychoeducation, Mindfulness based Cognitive Behavioral Therapy (M-CBT), Family Systems, Strength Based Perspective, Motivational Interviewing and Client-Center Therapy. She also utilizes Progressive Counting (PC), Mindfulness and Dialectical Behavioral Techniques (DBT) to assist clients as they explore spiritual and emotional issues in a safe environment.
Katie's belief is that every individual can live a balanced life full of purpose, meaning, peace and hope, as long as the individual seeks optimal health psychologically, emotionally and physically. In each session, Katie hopes to create a place for one to feel heard, validated and encouraged.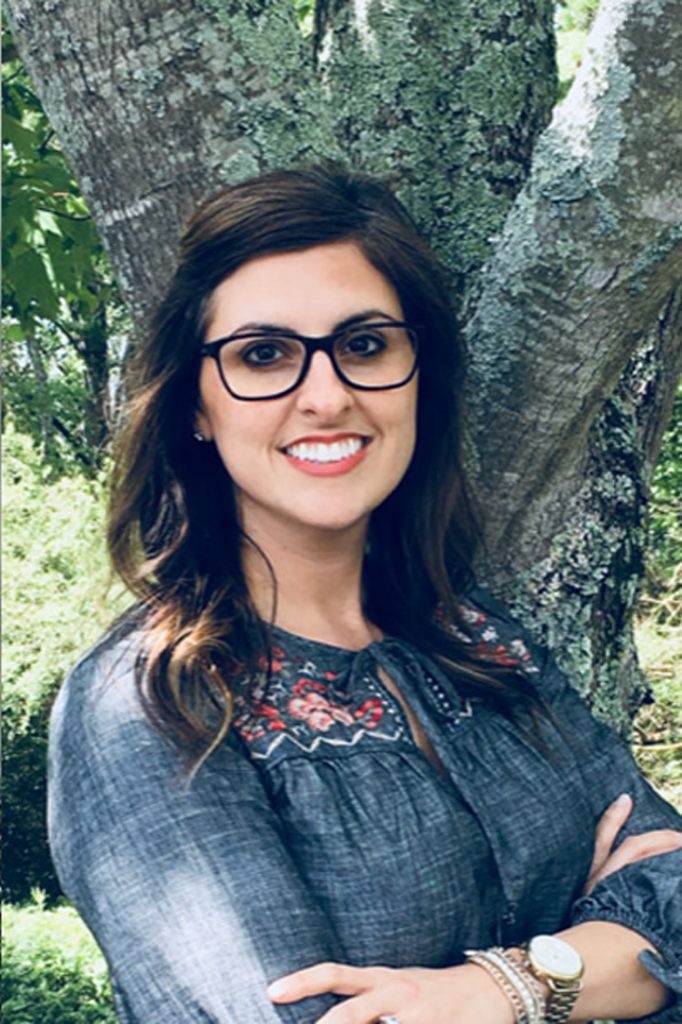 OPEN MONDAY - FRIDAY 8AM-8PM & SATURDAY 9AM-3PM CLOSED SUNDAYS​