Learn More About Russell Medical
Discover Our Commitment to Care: Unveiling the Heart of Russell Medical
Russell Medical is owned and operated by the Russell family. Throughout their medical training, Dr. Russell and his wife Dr. Urrutia worked in many different office settings. The biggest problem they found was the repeated disconnect between primary care and acute care. Because primary care providers are often unable to fit sick patients into their busy schedules, these patients have to go to emergency rooms and urgent care centers where the providers know nothing about them. Dr. Russell and Dr. Urrutia aspired to run a medical practice that offered preventive, routine, and acute care, all in one convenient location.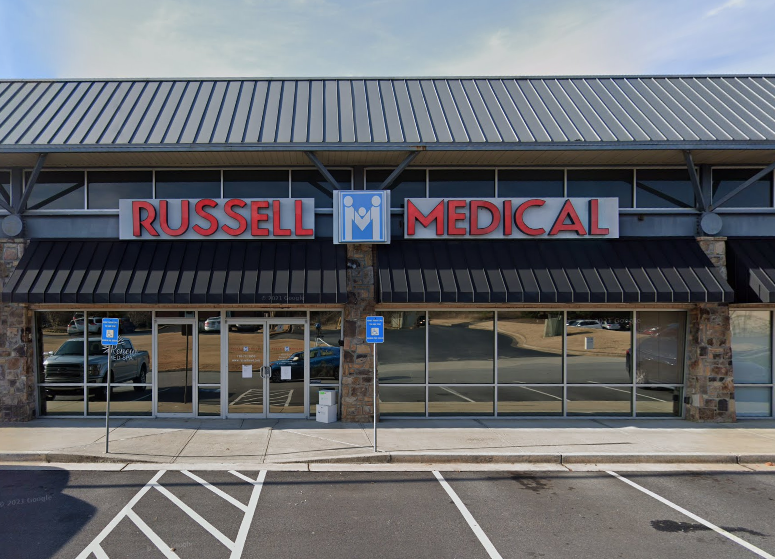 The Russell Medical Mission
It is the mission of Russell Medical to provide quality healthcare to the people of Forsyth and surrounding counties.  Our focus is on the prevention, early detection, and superior treatment of diseases of individuals and families of all ages.   It is our mission to create a customized treatment plan for each individual to optimize physical, emotional, and spiritual health.  We believe this is best accomplished through open communication and mutual respect.  It is our goal to be available to our patients and to the community when they need us most.  We will strive to stay current on medical topics and advances so we can offer the best care possible.  We are dedicated to serving the needs of our community in a friendly, efficient, and cost effective manner.  Contact us today to schedule an appointment. 
New Hours Beginning Tuesday, Sept. 5th M-F 8AM-8PM & Saturdays 9AM-3PM
Closed for Lunch from 12PM-1PM