Meet Our Russell Medical Team
Dr Urrutia was raised in Clovis, California.  She attended Fresno Pacific University where she studied Biology and competed in Cross Country and Track and Field. 
She subsequently moved to Grand Cayman where she attended Saint Matthews University School of Medicine and received her Medical Degree.  It was there she met Dr. Russell, who later became her husband.
Dr. Urrutia completed her residency in Internal Medicine at Mercer University / Medical Center of Central Georgia in Macon, Georgia.  She worked as a hospitalist in Central Georgia before opening Russell Medical.
Dr Urrutia's interests include disease prevention, nutrition and fitness, and diabetic education and treatment.   She believes in a patient-centered approach to medicine and emphasizes patient education in each encounter.
Dr. Urrutia is the proud mother of Mason and Conner Russell. In her free time she enjoys spending time with her family on Lake Lanier.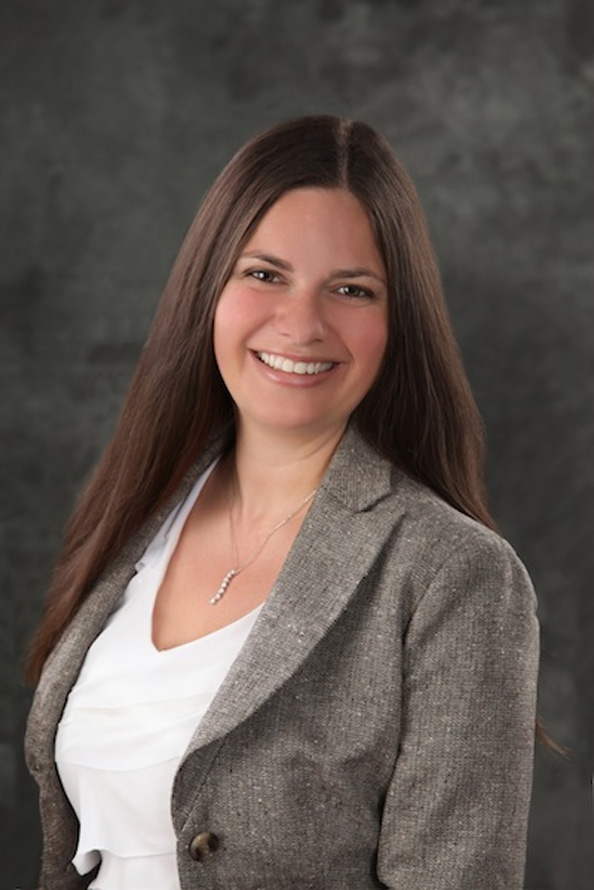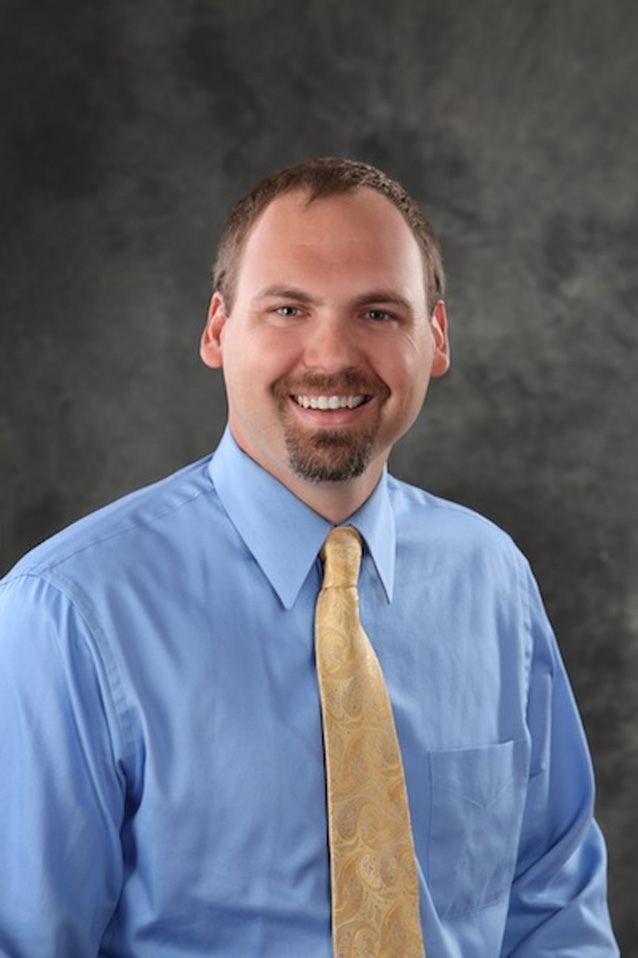 Dr. Russell was born and raised in Bakersfield, California. He attended University of California Davis where he studied Biological Sciences. Dr. Russell received his Medical Degree from Saint Matthews University School of Medicine in Grand Cayman and then moved to Macon, Georgia where he completed his residency in Family Medicine at Mercer University/ Medical Center of Central Georgia.
He has spent the last 10 years working in various Emergency Departments across Georgia as an Emergency Medicine Physician.  He is happy to return to Russell Medical full time to provide care to his community.  He hopes that by providing quality preventative and urgent care services, he can help keep patients out of hospitals.
Dr. Russell's interests include family health, urgent care and trauma. In his free time he enjoys spending time with his family and working on his golf game. .
MSN, APRN, FNP-C, Nurse Practitioner
Esther is a board certified Family Nurse Practitioner. She started her nursing career in 2006 as a Labor & Delivery nurse at Northside Hospital in Atlanta, GA and Cumming, GA. She worked there for 9 years before graduating from Brenau University in 2015 with her Master of Science in Nursing and obtaining certification from the AANP.
Immediately after graduation she began working at a family practice clinic in Cumming, GA where she focused on underserved populations and community health. She also has a passion for holistic care and women's health.
She appreciates natural and homeopathic care in addition to traditional medicine, and believes in the benefits of both Eastern and Western medicine. She lives in Cumming, GA with her husband and 3 children. Her hobbies include music and animals.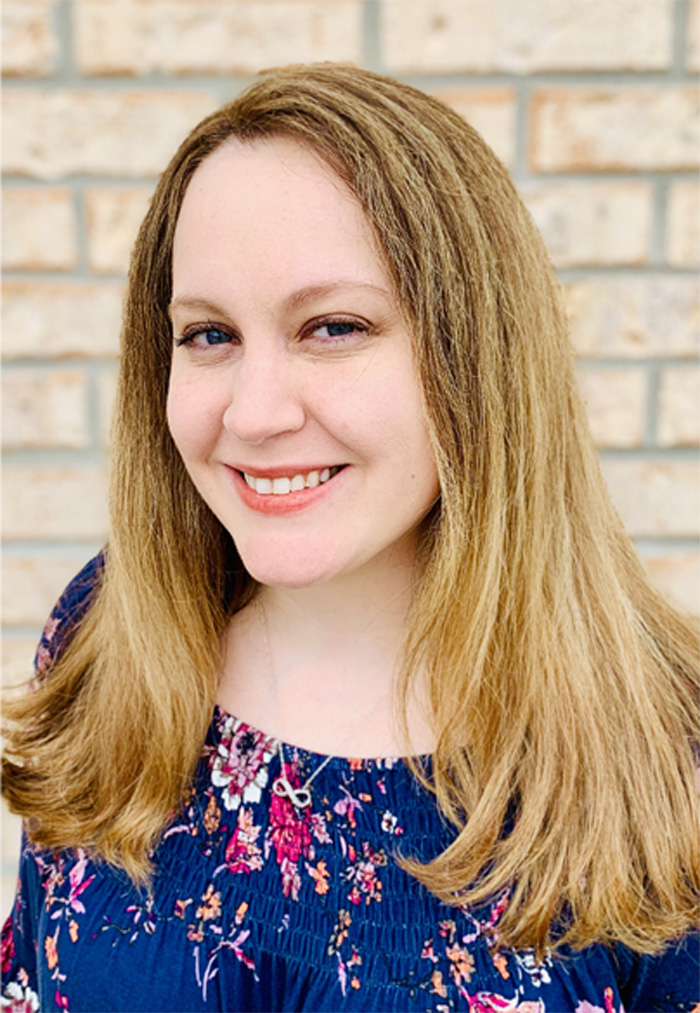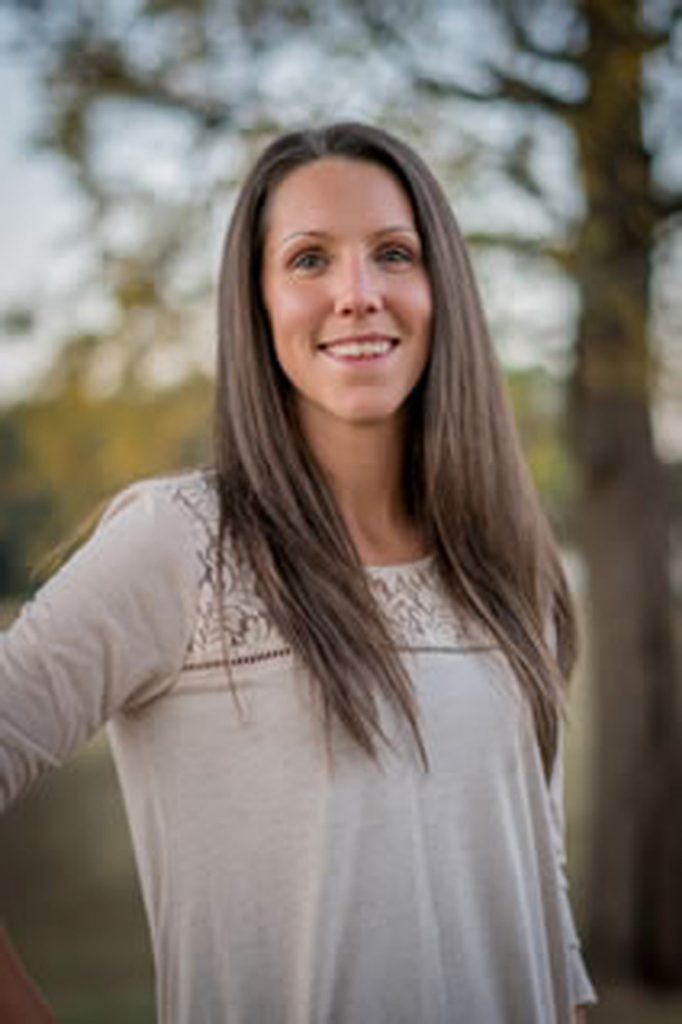 Amanda Cleghorne is an AANP board certified Family Nurse Practitioner. Amanda graduated wit honors in 2016 with her Master's Degree in the Family Nurse Practitioner Program from Brenau University in Gainesville, Georgia.
Before achieving her goal of becoming a Nurse Practitioner, she was as a Registered Nurse at Northeast Georgia Medical Center for six years. She worked as a resource nurse specializing in neurology, cardiology, medical/surgical care, hospice care, and postpartum care.
Amanda believes in providing each patient with unique care using a holistic approach while focusing on prevention in chronic and acute conditions. Outside of Russell Medical, Amanda spends time with her husband and three children. She is either busy with sports on the ball field or enjoying her time on Lake Lanier.
New Hours Beginning Tuesday, Sept. 5th M-F 8AM-8PM & Saturdays 9AM-3PM
Closed for Lunch from 12PM-1PM