Dr Urrutia was raised in Clovis, California. She attended Fresno Pacific University where she studied Biology and competed in Cross Country and Track and Field.
She subsequently moved to Grand Cayman where she attended Saint Matthews University School of Medicine and received her Medical Degree. It was there she met Dr. Russell, who later became her husband.
Dr. Urrutia completed her residency in Internal Medicine at Mercer University / Medical Center of Central Georgia in Macon, Georgia. She worked as a hospitalist in Central Georgia before opening Russell Medical.
Dr Urrutia's interests include disease prevention, nutrition and fitness, and diabetic education and treatment. She believes in a patient-centered approach to medicine and emphasizes patient education in each encounter.
Dr. Urrutia is the proud mother of Mason and Conner Russell. In her free time she enjoys spending time with her family on Lake Lanier.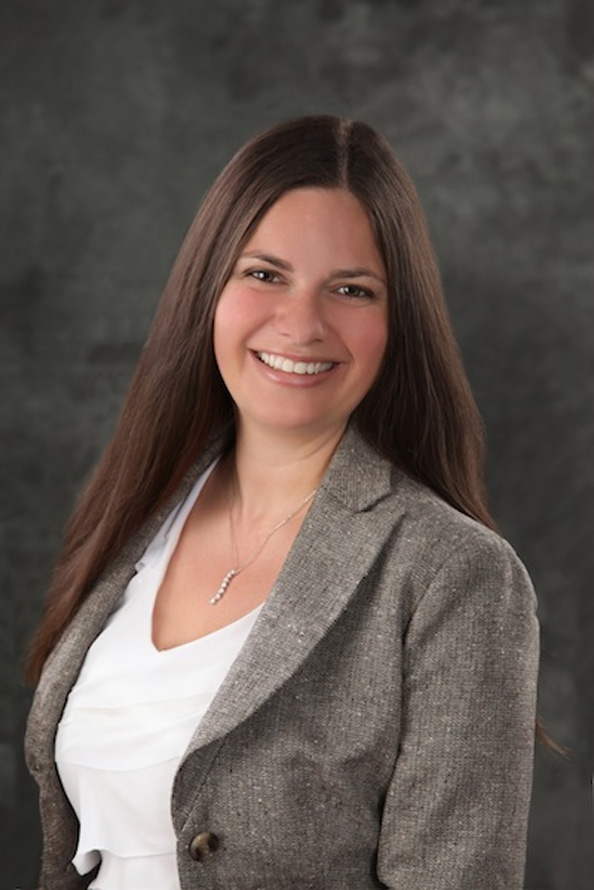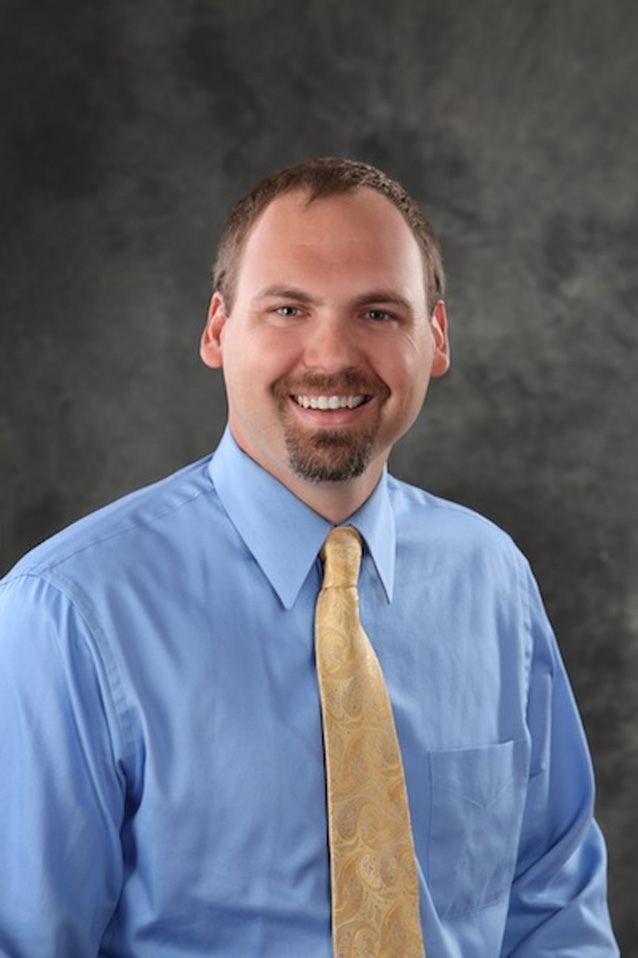 Dr. Russell was born and raised in Bakersfield, California. He attended University of California Davis where he studied Biological Sciences.
Dr. Russell received his Medical Degree from Saint Matthews University School of Medicine in Grand Cayman and then moved to Macon, Georgia where he completed his residency in Family Medicine at Mercer University/ Medical Center of Central Georgia.
After completing residency Dr. Russell worked as an Emergency Room Physician at Taylor Regional and Chestatee hospitals.
Dr. Russell's interests include family health, urgent care and trauma. In his free time he enjoys spending time with his family and working on his golf game. He is now happy to call Cumming home.
MSN, APRN, FNP-C, Nurse Practitioner
Esther is a board certified Family Nurse Practitioner. She started her nursing career in 2006 as a Labor & Delivery nurse at Northside Hospital in Atlanta, GA and Cumming, GA. She worked there for 9 years before graduating from Brenau University in 2015 with her Master of Science in Nursing and obtaining certification from the AANP.
Immediately after graduation she began working at a family practice clinic in Cumming, GA where she focused on underserved populations and community health. She also has a passion for holistic care and women's health.
She appreciates natural and homeopathic care in addition to traditional medicine, and believes in the benefits of both Eastern and Western medicine. She lives in Cumming, GA with her husband and 3 children. Her hobbies include music and animals.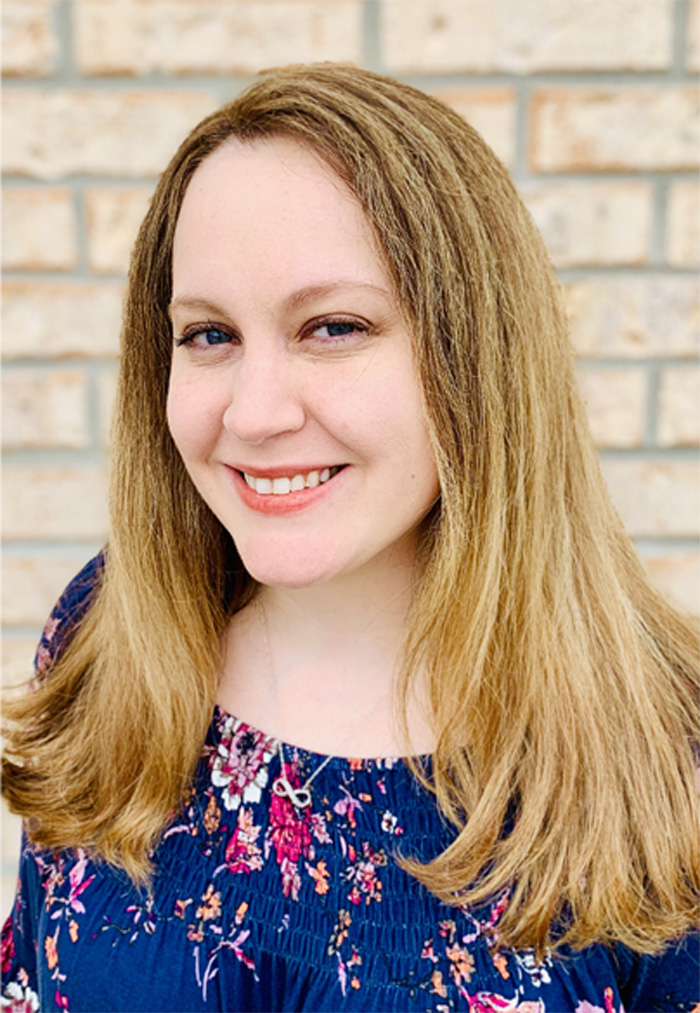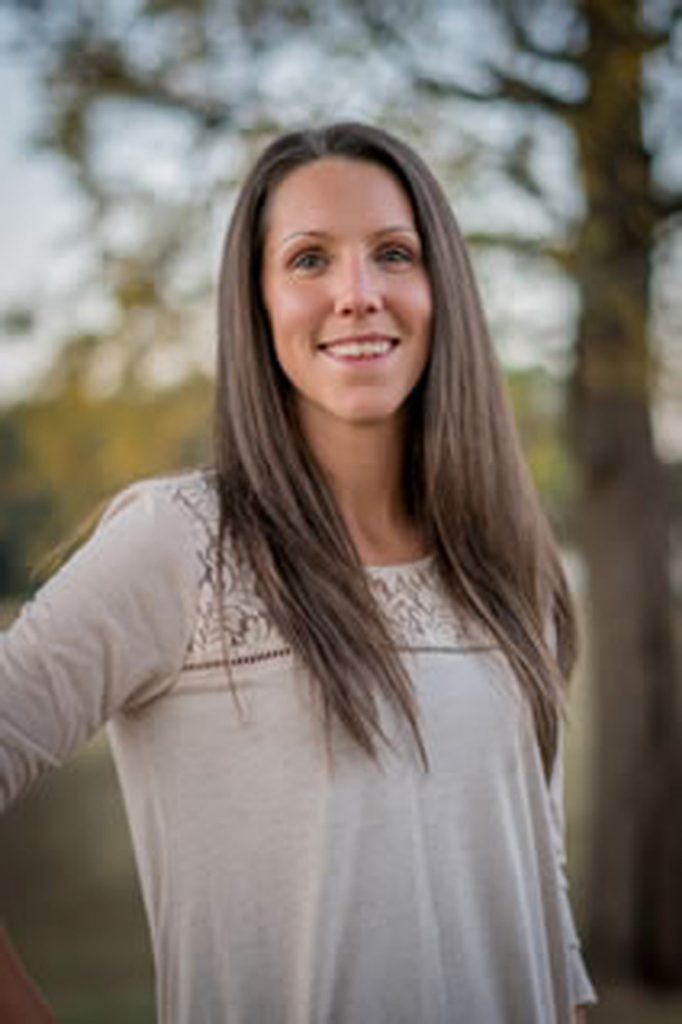 Amanda Cleghorne is an AANP board certified Family Nurse Practitioner. Amanda graduated wit honors in 2016 with her Master's Degree in the Family Nurse Practitioner Program from Brenau University in Gainesville, Georgia.
Before achieving her goal of becoming a Nurse Practitioner, she was as a Registered Nurse at Northeast Georgia Medical Center for six years. She worked as a resource nurse specializing in neurology, cardiology, medical/surgical care, hospice care, and postpartum care.
Amanda believes in providing each patient with unique care using a holistic approach while focusing on prevention in chronic and acute conditions. Outside of Russell Medical, Amanda spends time with her husband and three children. She is either busy with sports on the ball field or enjoying her time on Lake Lanier.
Katie Newman, LCSW, is a licensed clinical social worker with a Master's of Social Work from the University of Georgia and Bachelor's degree in Psychology from Hendrix College.
Katie specializes in the management of ADHD symptoms, communication issues, relationship struggles, life transitions and adjustments, boundary setting, grief and loss, stress management, and trauma recovery, as well as anxiety, depression, and other mood disorders. She has years of experience working with children, adolescents, and families in both individual, group, and social work settings such as schools, churches, residential, and in-home counseling. She works with each of her clients to achieve a sense of peace and self-awareness by gaining insight into their past and current family/relationship dynamics.
She utilizes a variety of treatment styles including Psychoeducation, Mindfulness based Cognitive Behavioral Therapy (M-CBT), Family Systems, Strength Based Perspective, Motivational Interviewing and Client-Center Therapy. She also utilizes Progressive Counting (PC), Mindfulness and Dialectical Behavioral Techniques (DBT) to assist clients as they explore spiritual and emotional issues in a safe environment.
Katie's belief is that every individual can live a balanced life full of purpose, meaning, peace and hope, as long as the individual seeks optimal health psychologically, emotionally and physically. In each session, Katie hopes to create a place for one to feel heard, validated and encouraged.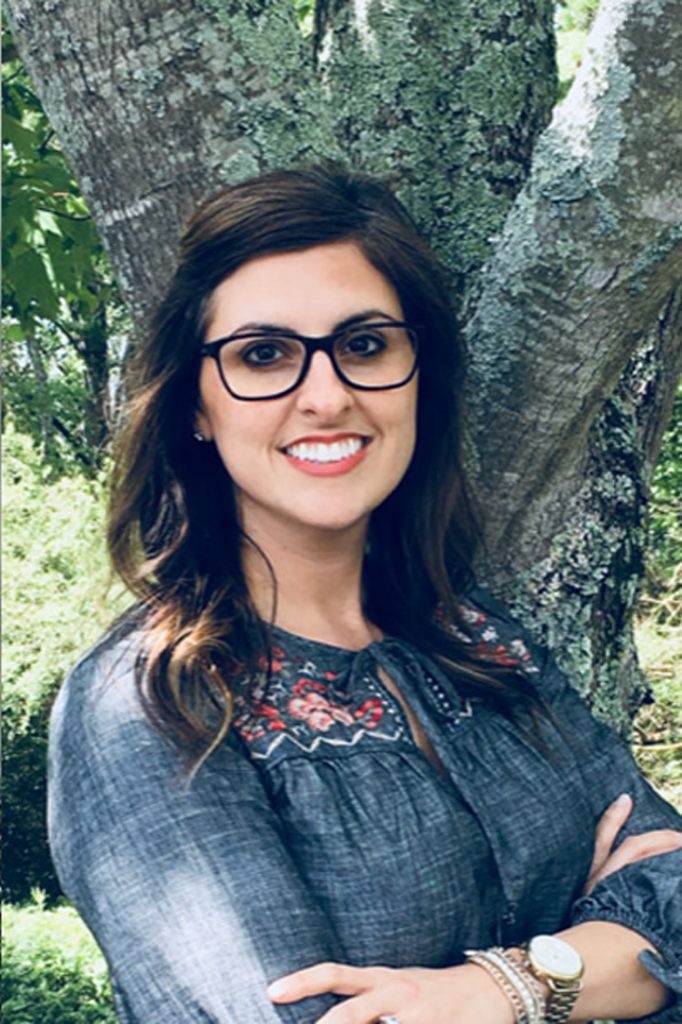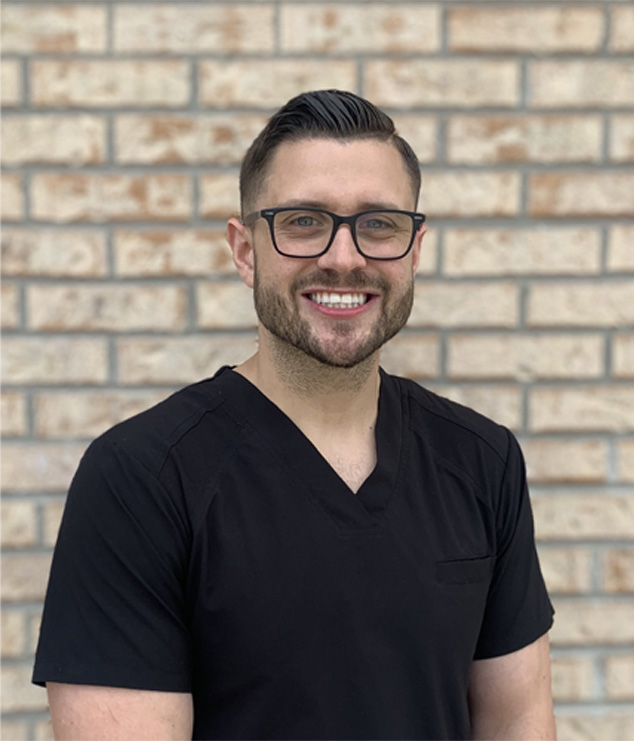 Cory is an AANP certified family nurse practitioner who graduated top of his class from Georgia College and State University in May of 2021. Prior to completing his nurse practitioner degree, he practiced as a Registered Nurse for 9 years. He started his career in 2012 in a rural Emergency Department in his hometown of Toccoa, Georgia. After 3 years, he spent a year in a busy Level II trauma center in Gainesville, Georgia before transferring to Northside Hospital in Forsyth. There, he worked as charge nurse and staff nurse in Interventional Radiology for 5 years where he cared largely for oncology patients.
Cory has a true heart for serving others and strives to develop genuine, trusting, and lasting relationships with his patients. He also believes in individualizing care to each patient's unique needs and empowering them through education and counseling to be proficient caretakers of their own bodies and chronic health conditions.
He now lives in Cumming, Georgia with his wife, Hope, and 2 beautiful daughters, Piper and Collins. He is known to be a devoted Georgia Bulldog fan, a follower of Christ, a teller of dad jokes, and a lover of country music. In his free time, he can be found spending time with friends and family, frequenting the local ice cream shops and/or gym, or catching up on his favorite TV shows.
Tonya Smith Moretz, MS, ARPN, CNOR, FNP-C
Tonya is a board-certified Family Nurse Practitioner, as well as, a Certified Nurse of the Operating Room. Tonya received her Bachelor's degree in Nursing and a Master's in Science from the University of North Georgia. She began her nursing career in 2006 working in emergency medicine and surgical services. As a Nurse Practitioner, she has worked urgent care and hospital medicine with large healthcare systems and critical access hospitals in North Georgia. Tonya specializes in large joint injections, internal medicine, urgent and immediate care. She believes that healthcare should be in service to the patient, not to insurance companies and bottom lines. Patients should participate in their healthcare choices and she strives to provide an appropriate clinical diagnosis, education regarding health choices, and works to support her patients in their healthcare decisions. Tonya grew up in the North Hall area and currently lives in Dahlonega. She enjoys travel and college football.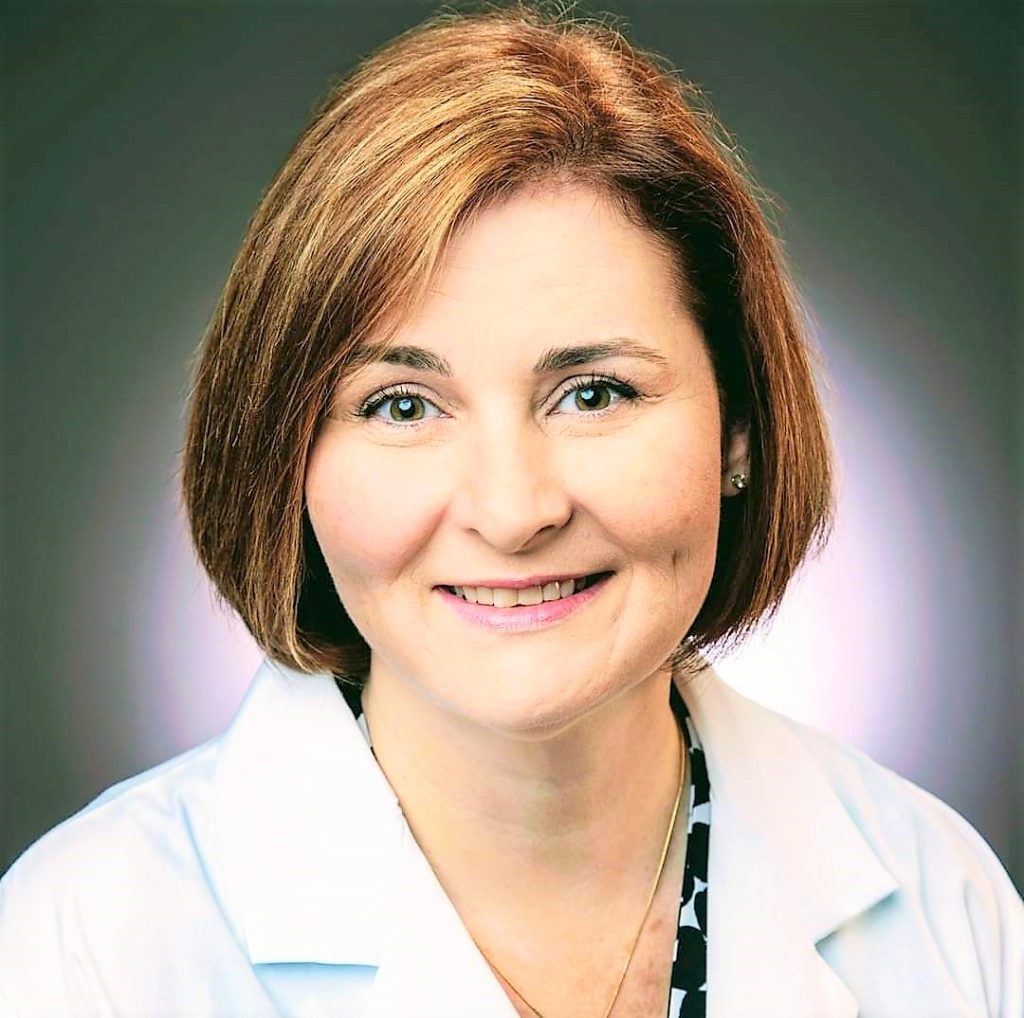 OPEN MONDAY - FRIDAY 8AM-8PM & SATURDAY 9AM-3PM
CLOSED SUNDAYS